Song Repertoire
Over the years that I've been teaching I've built up quite an extensive and wide ranging repertoire of songs. I always like listening to new things so I encourage my students to suggest new songs to me as well as making my own suggestions. I'm always happy to learn them on guitar too. Please have a browse below to see the kind of things I've worked on with my students. Look out for the * which means I can't accompany on guitar, otherwise assume I can. This is only a fraction and there are plenty more! I've tried to sort the songs into rough genres and some artists span a few different genres.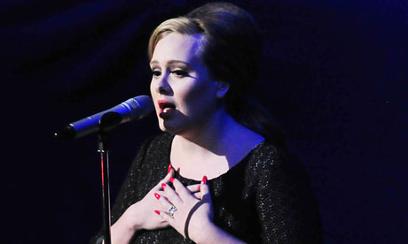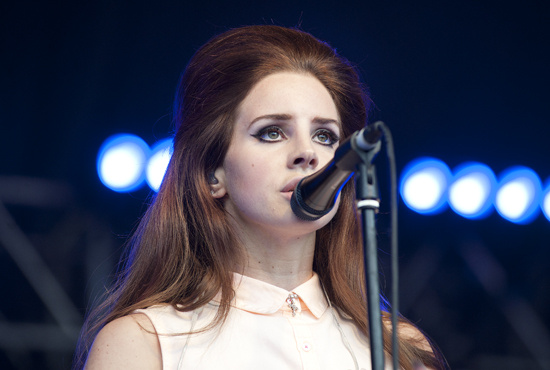 Pop
A Million Reasons - Lady gaga
Angles- Robbie Williams
Bel Air- Lana Del Rey
Believe- Cher
Blame it on me- George Ezra
Breath me- Sia
Castle on The Hill- Ed Sheeran
Catch me- Demi Lovato
Come away with me- Norah Jones
Count on me- Bruno Mars
Counting Stars- One Republic
Drumming Song- Florence and the Machine
Drunk- Ed Sheeran
Elastic Heart- Sia
Faith- George Micahel
Foolish Games- Jewel
Ghost- Ella Handerson
Gravity- Sara Bareilles
Green Eyes- Coldplay
Happy- Pharell*
Hello- Adele
Hometown Glory- Adele
How Long will i Love you- Ellie Golding
I'm in Here- Sia
I'm not the Only one- Sam Smith
It's all coming back to me- Celine Dion
Jar of Hearts- Christina Perri
Joanne- Lady Gaga
Latch- Sam Smith
Lost without you- Freya Ridings
Make you Feel My Love- Adele
Marry the Night- Lady Gaga
Pack Up- Eliza Doolittle
Papparazzi- Lady Gaga
Photograph- Ed Sheeran
Pumped up Kicks- Foster the People
Relax, Take it Easy- Mika
Remedy- Adele
Rolling In The Deep- Adele
Royals- Lorde
Shake it out- Glee version
Still- Katy B
Take me to Church- Hozier
The A Team- Ed Sheeran
Thinking out Lout-Ed Sheeran
Video Games- Lana Del Rey
What's my Age Again- Blink 182*
What do you mean- Justin Bieber
When I was your Man- Bruno Mars
When the party's over- Billie Eilish
Wicked Game- Chris Isaak
Wildest Moments- Jessie Ware
Your Song- Elton John
You're so Vain- Carly Simon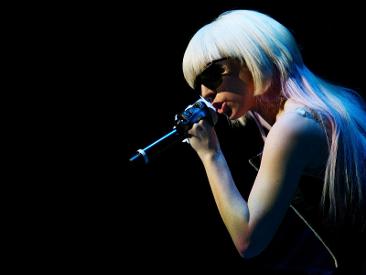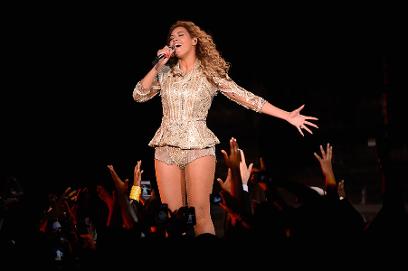 RnB/ Soul
1+1- Beyonce
Ain't no Sunshine- Bill Withers
All of Me- John Legend
As if you read my mind- Stevie Wonder*
Back to Black- Amy Winehouse
Breaking the Law- Emeli Sande
Clown- Emeli Sande
Crying for no Reason- Katy B
Empire state of Mind pt 2- Alicia Keys
Get Lucky- Daft Punk
Heard it through the Grapevine- Marvin Gaye
Human- Rag'n'Bone Man
I Wish- Stevie Wonder*
I'm Outta Love- Anastasia
Just My Imagination- The Temptations
Lean on Me- Bill Withers
Let's Stay Together- Al Green
Lovely Day- Bill Withers
Ordinary People- John Legend
Over You- Graffitti6
Read All About It- Emeli Sande
Ready For Love- India Arie
Respect- Aretha Franklin
Russian Roulette- Rihanna
Single Ladie- Beyonce
Sitting on the Dock of the Bay- Otis Reading
Smash into You- Beyonce
Stand By Me- Ben E. King
State of mind- Roul Midon
Sweet Baby- Macy Gray Ft. Erykah Badu
Therapy- Mary J Blige
Thinkin bout you- Frank Ocean
Uptown Funk- Mark Ronson
Valerie- Amy Winehouse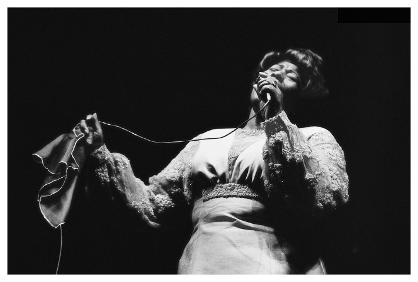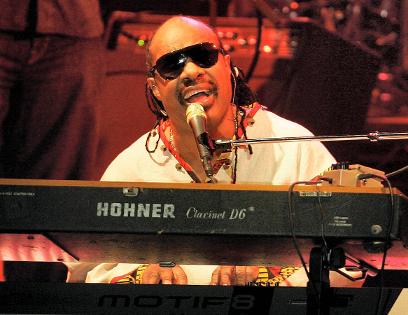 Folk
9 Crimes- Damien Rice
A Case of You- Joni Mitchell
A Long Time Ago- First Aid Kit
America- Simon and Garfunkle
Autumn Leaves- Eva Cassidy
Beautiful Child- Fleetwood Mac
Blackberry Stone- Laura Marling
Flume- Bon Iver
In The Long Run- The Staves
Little Lion Man- Mumford and Sons
Soothing- Laura Marling
The Sound of Silence- Simon and Garfunkle
The Water- Johnny Flynn and Laura Marling
Towers- Bon Iver
Urge For going- Joni Mitchell
Winter Winds- Mumford and Sons
Woman like a man- Damien Rice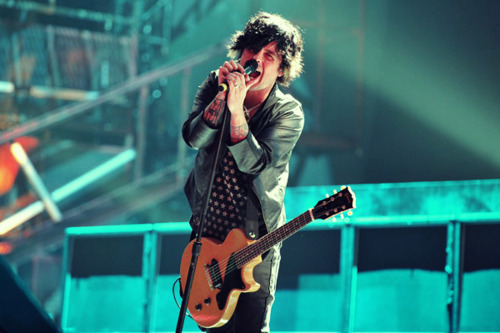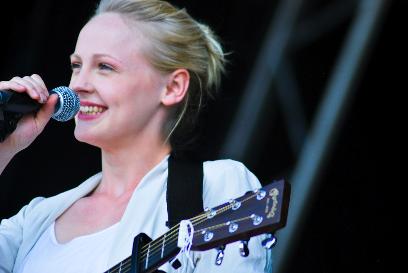 Indie/ Alternative
Atoms for Peace- Thom Yorke
Beauty School- Deftones
Bend and Break- Keane
Bittersweet Symphony- The Verve
Chasing Cars- Snow Patrol
First of the gang to Die- Morrisey
Flaws- Bastille
Flowers in the Window- Travis
Glorybox- Portishead
High and Dry- Radiohead
Karma Police- Radiohead
London Thunder- Foals
Losing My Religion- REM
Lost Cause- Beck
Love Interrupted- Jack White
Ode to my Family- The Cranberries
Ordinary World- Duran Duran
Perfect Day- Lou Reed
Roads- Portishead
Sheela- na-gig- PJ Harvey
Somebody told me- The Killers
Tender- Blur
The Drugs don't work- The Verve
The Wire- Haim
Toothpaste Kisses- The Maccabees
Two Birds on a Wire- Regina Spektor
Who is it- Bjork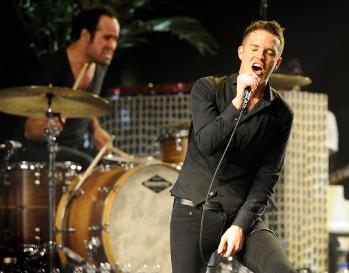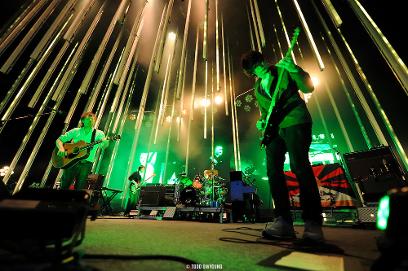 Jazz
A Nightingale Sang in Berkeley Square- Nat King Cole
At Last- Etta James*
Bunga Book- Tape 5
Cry me a River- Ella Fitzgerald*
Daydreamer- Adele
Don't Know Why- Norah Jones
Dream a little Dream- Mamma Cass
Feeling Good- Nina Simone
Girl From Ipanema*
Hey Laura- Gregory Porter
I left My Heart in San Francisco- Tony Bennett
Love is a Losing Game- Amy Winehouse
Lush Life- Eric Hartman*
Moondance- Van Morrison
My Baby Just Cares for me- Nina Simone*
My Same- Adele
Nature Boy- Ella Fitzgerald/ George Benson
Spooky- Dusty Springfield
Stronger than Me- Amy Winehouse*
Summertime- Ella and Louis
The Lady Is a Tramp- Ella Fitzgerald*
When I fall in Love- Nat King Cole*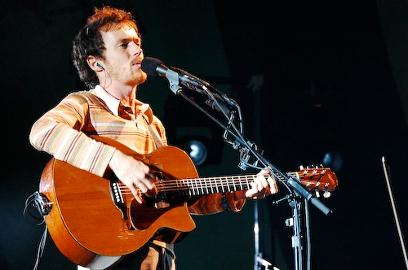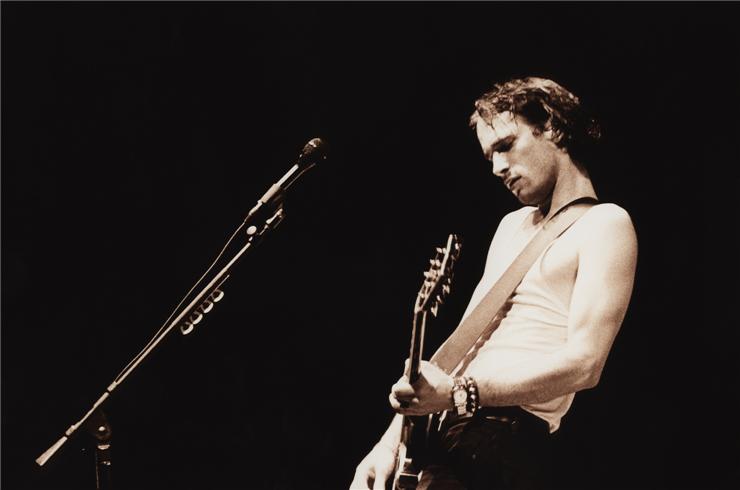 Singer/songwriter
Baby Can I Hold You- Tracey Chapman
California- Joni Mitchell
Cannonball- Damien Rice
Cross your fingers- Laura Marling
Cucurcu- Nick Mulvey
Dorian- Agnes Obel
Fast Car- Tracey Chapman
Forever- Ben Harper
Goldhawk Road- Tina Dico
Halleluja- Jeff Buckley
Heal over- KT Tunstall
Ironic- Alanis Morisette
Just for Now- Imogen Heap
Like Rock&Roll and Radio- Ray Lamontange
Martha- Tom Waits
On the Radio- Regina Specktor
Sail Away- David Gray
Samson- Regina Specktor
Save me- Aimee Mann
Somebody That I used to Know- Goyte
Songbird- Eva Cassidy
The Blowers Daughter- Damien Rice
Volcano- Damien Rice
Waiting on An Angel- Ben Harper
You make me Feel- Carol King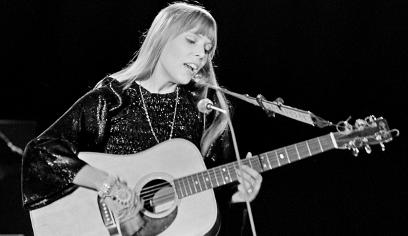 Vocal Harmonies
(my students and I often work on writing additional harmony parts but here are some nice examples of two/three part harmonies)
A Long Time Ago- First Aid Kit
Emmylou- First Aid Kit
Black & White - The Staves
Bring it on Home to me- Sam Cooke
Don't fear the Reaper- Blue Oyster cult
In a week- Hozier
In my Room- Beach boys
In The Long Run- The Staves
Lay me down - Sam Smith and John Legend
Please Read the Letter- Alison Krauss & Robert Plant
Say something- A Great Big World
Sound of Silence- Simon and Garfunkle
Stay Gold- First aid Kit
Volcano- Damien Rice
Blues
Babe I'm gonna leave you- Led Zepplin
Cold cold Heart- Norah Jones
Golddust Woman- Fleetwood Mac
I can't make you Love me- Bonnie Raitte
Johnny B Goode- Chuck Berry
Little Black Submarines- The black Keys
Louis Collins- Mississippi John Hurt
Mississippi Kid- Lynryd Skynyrd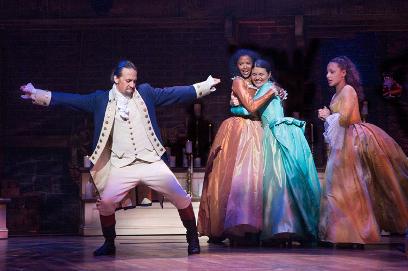 Musical Theatre
Another Suitcase in another Hall- Evita*
Breathe- In the Heights*
Burn- Hamilton
Empty Chairs at Empty Tables- Les Mis*
Goodmoring Balitmore- Hairspray
I can do better than that- The Last Five Years
I can Hear the Bells- Hairspray*
I dreamed a Dream- Les Mis
It's the Hard Knock Life- Annie*
My Favourite Things*
Only us- Dear Evan Hansen
On my Own- Les Mis
She used to be mine- Waitress
Suddenly Seymour- Little Shop of Horrors
Still Hurting- The Last Five Years
Sway- Glee
Wait for it- Hamilton
With You- Ghost the musical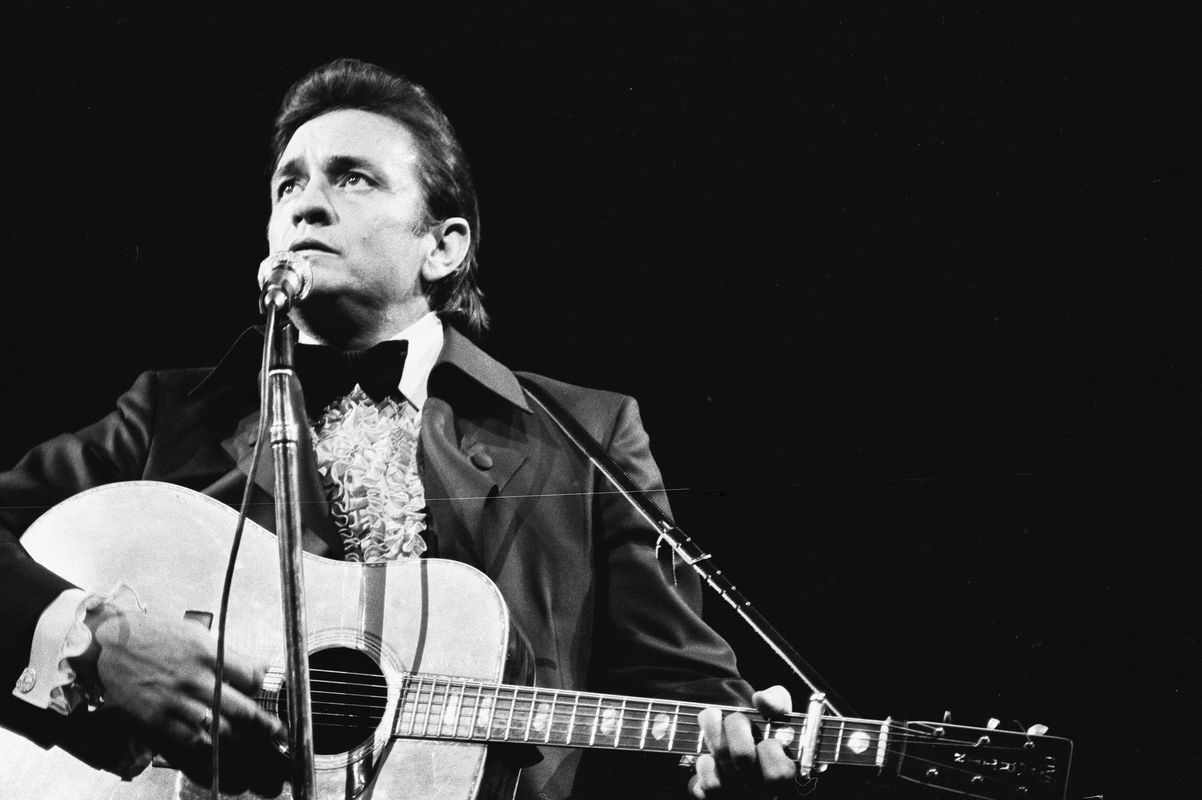 Country (including 'alt country)
A Long time Ago- First Aid Kit
All Too Well- Taylor Swift
Dimming of the Day- Alison Krauss version
Emmylou- First Aid Kit
Evening Kitchen- Band of Horses
Hurt- Johnny Cash
I knew you were Trouble- Taylor Swift
I Walk the Line- Johnny Cash
Jolene- Dolly Parton
Making Pies- Patty Griffin
My House- Kacey Musgraves
Please Read the Letter- Alison Krauss & Robert Plant
Pray to Jesus- Brandy Clark
Sunrise- Norah Jones
Tennessee- Gillian Welch
Undermine- Nashville soundtrack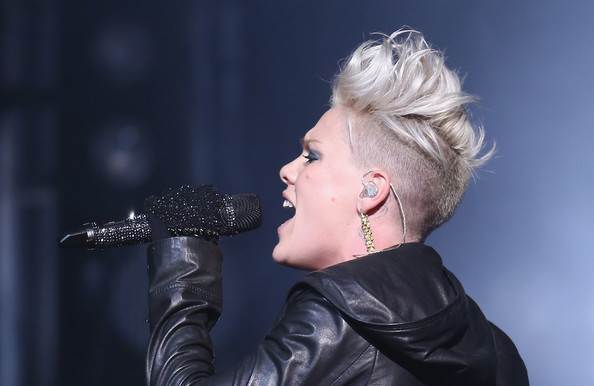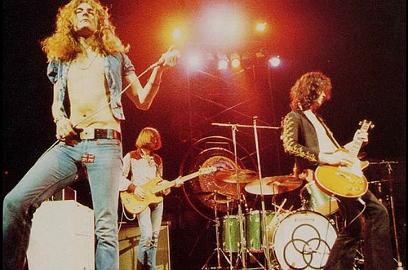 Rock
21 Guns- Green Day
Alive- Pearl Jam
As Tears go by- The Rolling Stones
Behind Blue Eyes- The Who
Black- Pearl Jam
Boulevard of Broken dreams- Green Day
Break on through- The Doors*
Cold Desert- Kings of Leon
Everyday is a winding Road- Sheryl Crow
Half the World away- Oasis
Perfect- Pink
R U Mine- Arctic Monkeys*
Seven Nation Army- The White Stripes
Streets of Philadelphia- Bruce Springsteen
The Guns of Brixton-The Clash*
Wake me Up When September Ends- Green Day
Wave of Mutilation- The Pixies
Wonderful Life- Alter Bridge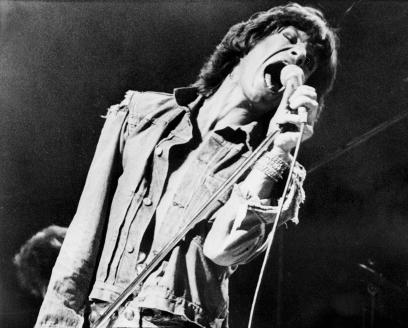 60s
Autumn Almanac- The Kinks*
Blowing in the Wind- Bob Dylan
Bridge over troubled water- Paul Simon
Fifth Dimension- The Byrds
Hello, I love you- The Doors
Hey Joe- Jimi Hendrix*
House of the Rising sun- The Animals
Imagine- John Lennon
Moonshadow- Cat Stevens
My Way- Frank Sinatra
Northern Sky- Nick Drake
Space Oddity- David Bowie
Sound of Silence - Simon and Garfunkle
Turn Turn Turn- The Byrds
Waterloo Sunset- The Kinks
Where Have all the Flowers Gone- Peter, Paul&Mary
70s
Ashes to Ashes-David Bowie
Don't Fear The Reaper- Blue Oyster Cult
Dreams- Fleetwood Mac
Heart of Gold- Neil Young
Landslide- Fleetwood Mac
Lola- The Kinks
Mr Tambourine Man- The Byrds
Star man- Bowie
Walk on the Wild Side- Lou Reed
Wild Horses- The Rolling Stones
Wild World- Cat Stevens
Wonderful Tonight- Eric Clapton
You Make Loving Fun- Fleetwood Mac
80's
A little respect- Erasure
Always on my Mind- Petshop Boys
Bette Davis Eyes- Kim Carnes
Careless Whisper- George Michael
Don't stop Believing- Journey
Every breath you take- The Police
I'm Still Standing- Elton John
In the Air Tonight- Phil Collins
La Isla Bonita- Madonna
Late in the Evening- Paul Simon
Runnin Down a Dream- Tom Petty
The Power of Love- Frankie goes to Hollywood
Time after Time- Cyndi Lauper
When tomorrow comes- Eurythmics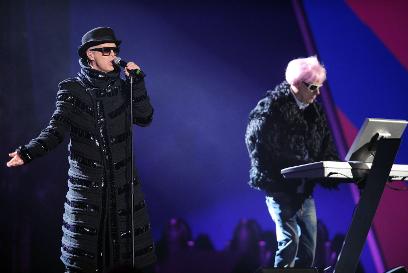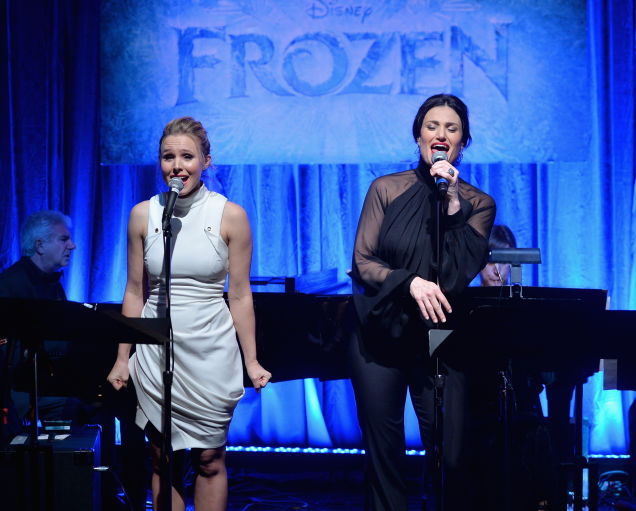 Kids!
Can you Feel the Love Tonight
Colours of the Wind*
Driving in my Car- Madness*
I can Hear the Bells- Hairspray
It's the Hard Knock Life- Annie
Let it go- Frozen*
Part of your world- The little Mermaid
Somewhere over The Rainbow
Steal my Girl- One Direction
The Circle of Life- Lion King
When will my Life Begin- Tangled
Zippedeedoodah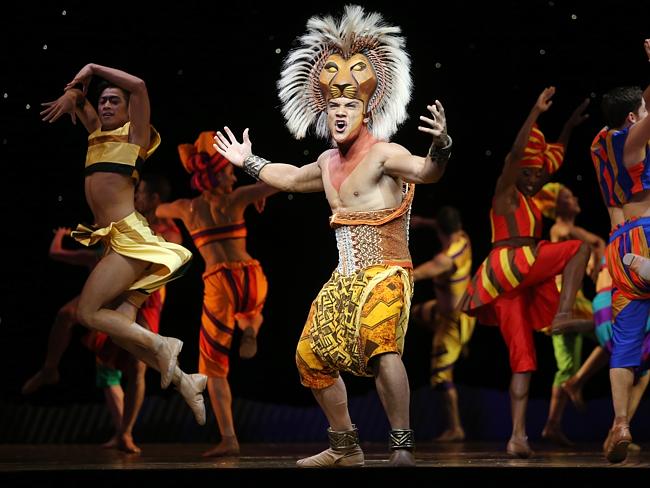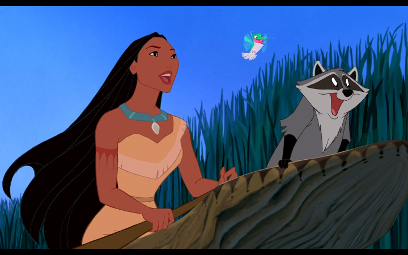 Other Languages
Come Fogie- Malika Ayane (Italian)
En e muelle de Dan Blas- Mana (Spanish)
Impressioni de Settembre- PFM (Italian)
Paris- Camille (French)