An introduction to vocal techniques and songwriting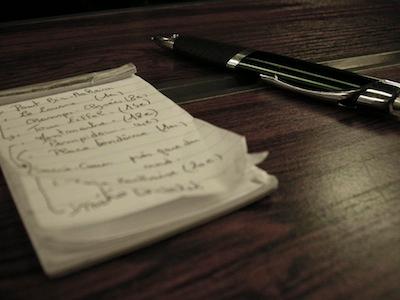 As well as providing one to one vocal coaching, I also offers a half day course on vocal techniques and songwriting. The course is great for beginners but also helpful for more experienced singers wanting to get into songwriting or more songwriters who want to work on their vocals. The course includes:
A vocal assessment and an introduction to various vocal techniques

The opportunity to work on 2-3 hand picked songs

Mic and performance techniques

Harmony work (basic to advanced levels)

An introduction to songwriting

Beginner through to more advanced songwriting techniques and exercises


'Work-shopping'* already written songs or half finished songs
It isn't essential but a basic understanding of music theory and the ability to play piano or guitar is helpful for the course. The course is 4.5 hours with a half hour break in the middle. This is perfect for a gift so please get in contact here if you would like to book the course for yourself or a friend/family member. Sessions are fitted around my schedule of teaching and performances but bookings can be made during the week or at weekends.

*Editing, rewriting, polishing and refining already written songs.
Copyright©2019 singinglessonsinsouthlondon.com All Rights Reserved
Singing Lessons in South London. Brixton/Camberwell, Lambeth, London